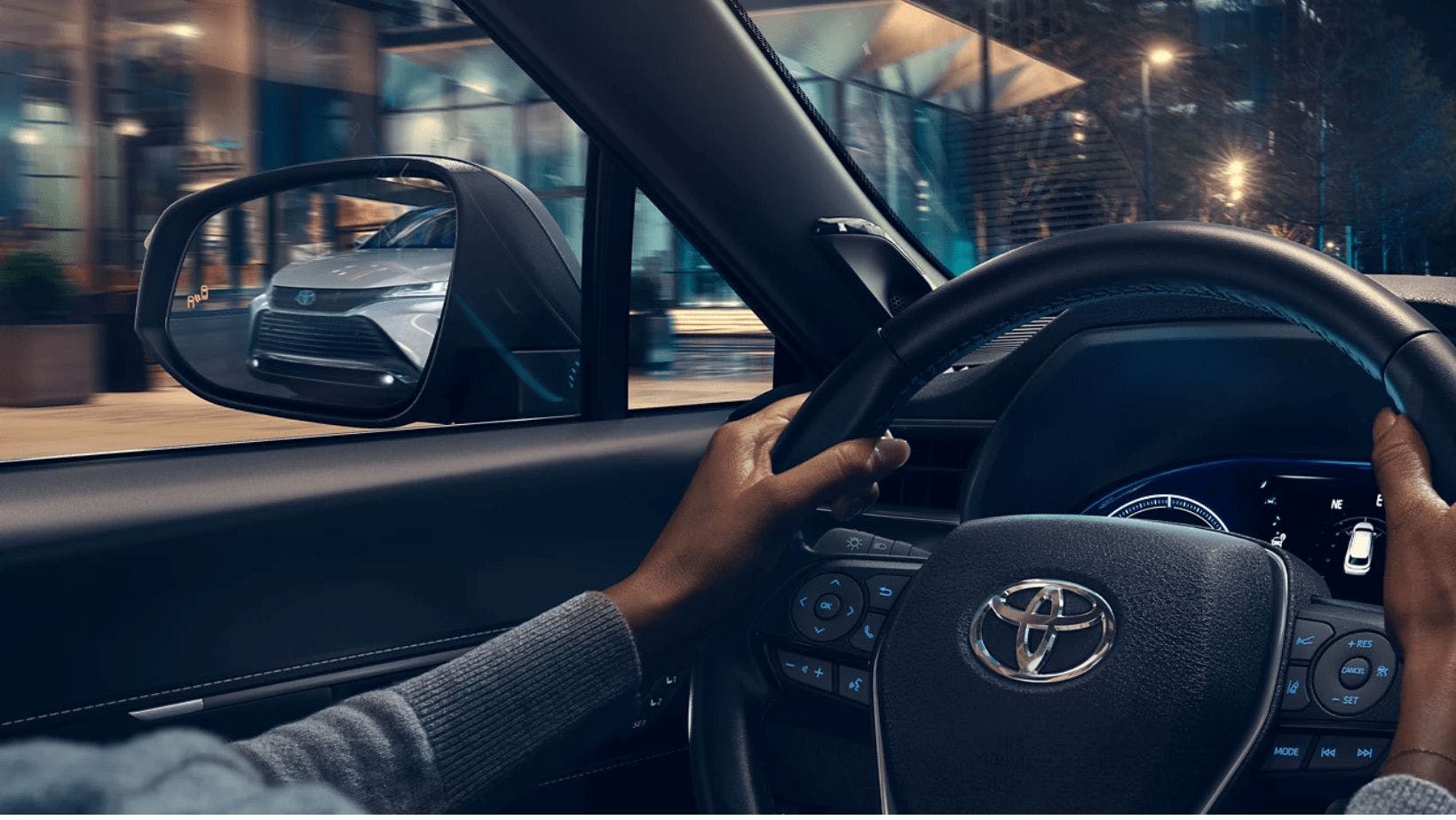 How to Use the Toyota Hybrid System
Video: Step-By-Step Guide to Use Toyota Hyundai System

In the quest for greener and more fuel-efficient vehicles, Toyota has been at the forefront with its groundbreaking Hybrid System. This ingenious technology combines the power of a conventional gasoline engine with the efficiency of an electric motor. In this blog by our Bristol Toyota dealership in Swansea, MA, let's discuss how to use the Toyota Hybrid System.
At the heart of the Toyota Hybrid System lies a sophisticated synergy between the gasoline engine and the electric motor. The system employs Hybrid Synergy Drive (HSD), which intelligently manages power sources to optimize efficiency.
The Toyota Hybrid System represents a remarkable blend of performance and eco-friendliness. Whether it's any other hybrid Toyota vehicle, the Hybrid System continues to revolutionize the automotive industry, providing a sustainable solution for the future of transportation.
Buy Hybrid Toyota Vehicles at Bristol Toyota
If you want to purchase a new Toyota hybrid vehicle in Swansea, MA, visit our Bristol Toyota dealership. Contact our dealership if you want to learn more about the vehicles on our lot.
Back to Parent Page